MAKE THIS YEAR YOUR BREAKTHROUGH YEAR IN BUSINESS SO THAT YOU CAN START MAKING THE INCOME AND IMPACT YOU DESIRE.
Most people ask themselves...
"Do I have what it takes to create my dream life and business?" 
but a better question to ask yourself is…
"Am I willing to become the version of myself who creates my dream life and business" 
So, are you?
Having your Breakthrough year in business is going to require you to shed the parts of your identity that have been holding you hostage in your employee mindset so that you can step into the mindset of the CEO.
The CEO mindset knows that when it comes to creating success finding the right strategy is important, just as important as who we become in the process of creating our 6-figure business. 
In my world...
I am the Founder and CEO of She Who Dares, a Business Mentor, Specialised Breakthrough Coach, Speaker, and Podcast Host.
I am the business mentor for online entrepreneurs who want to have their Breakthrough year in business so that they can create the income and impact they desire. 
Before you immerse yourself in all the details within my website, let me first give you a little run down of what you can expect coming into my world and working with me… In my world, I'll have you believing in yourself, taking aligned and inspired action, and showing up in all your power. 
We will walk side by side in our journey together, and anytime you need me to take the lead, I will do so, but only to lead you back into your power.
In my world, I will show you how to release what has been holding you back, move with fear, trust yourself and turn your pain into power; the type of power that will catapult and expand you beyond what you ever thought was possible.
Because in my world, anything and everything is possible.
In my world, you will remember who the f*#K you are.
The you, you know you already are, that lives deep down within you. 
The you that you are ready to become.
Who am i?
I am a self-led, fiercely passionate, bold, rebel-at-heart, online entrepreneur who feels and cares deeply about the work I do and the impact I make in the lives of others. 
I have successfully built two multi-six figures' businesses in the online space over the past 8 years and helped others to do the same. 
When I am not working on my business or with clients, you will find me either at a Reformer Pilates class, getting my ass handed to me at Fitstop or getting lost in nature. I am engaged to my fiancé Bruce, and we have a real-life teddy bear puppy called Biggie (and yes, he is named after the rapper). I absolutely love reading (I am currently obsessed with fiction novels), and watching documentaries and reality TV is my guilty pleasure!
As you stalk my website, I hope you can feel my heart, energy, and passion and know that you have landed in the right place. 
Let's do this!
STEP ONE
Follow me on my social media platforms so that you can get a feel of who I am, how I show up in the world and lead myself and my clients.
STEP TWO
Add yourself to my complimentary Facebook community for women.
This is a community of women from all over the world where we come together to support, cheer, and celebrate one another.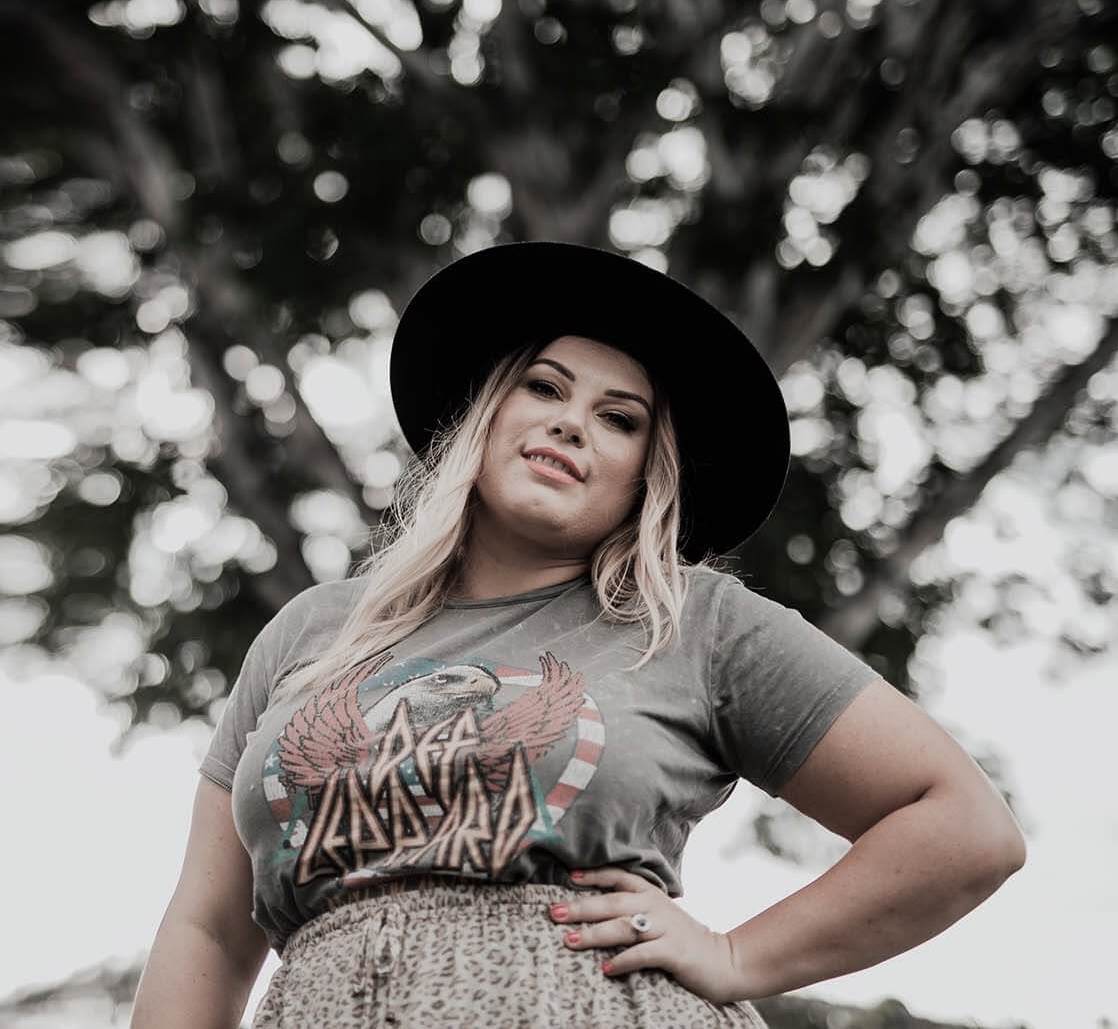 STEP THREE
Join our mailing list!
For exclusive She Who Dares news, recommendations, tips, bonuses & exclusive offers. If you don't vibe after you have joined, you can unsubscribe at any time.
STEP FOUR
I have worked with hundreds of women from all over the world and have 5-star reviews and testimonials to prove it. If you want to read the words of the women who have worked with me and see first-hand how impactful my work has been in their lives and business, then click the link below. 
STEP FIVE
If you have questions and would like to connect with me first, I got you!
Click the link below and book a complementary 20min connection call with me.
We can chat about where you are, where you want to go and how I can best support you.
WANT TO DIP YOUR TOES INTO MY WORLD FIRST?
Here are some of my entry level / low cost (but of course high value) offers for those of you who are ready to dip your toe into my world and begin your self-paced journey exploring my work.
CONNECTION CALL
Not sure where to start? Or maybe you have some questions and would like to connect first? I got you! Click the link below and book in a free 20min connection call with me. We can chat about where you are, where you want to go and how I can best support you.
SHE WHO DARES MEMBERSHIP
A monthly membership where women come together to do the inner work of healing, integrating, and embodying their highest selves. Think access to over a hundred audio self-care and subconscious reprogramming tools, intuitive group sessions, new and full moon ceremonies, monthly guest speakers or facilitators teaching on a range of aligned topics, access to the exclusive SWD members portal that give you a range of masterclasses, workshops, and mini courses to immerse yourself in.
1:1 COACHING SESSION + SUPPORT
Do you desire support and guidance to assist you in working through an issue, struggle, trigger or situation in your personal life, career, or business right now? Book in this 1-hour coaching session + 5 day post session messenger support sharing with me what is happening, how this is affecting you, what outcome you desire so that I can bring you into your power helping you to create the inner shift you desire.
THE HIGHER SELF DIARIES
One of my biggest dreams is to become an author but before I can become an author, I first must become a writer, so this year that is exactly what I am doing. Almost every morning I wake up early, make myself a coffee, grab my laptop and write, practice tapping into the depths of wisdom that lives within us all. I have called these channelled writings 'The Higher Self Diaries': A collection of writings, healing messages and wisdom from my higher self for me, for you, for us all.
COMING SOON
A brand-new podcast is coming soon,
the SHE WHO DARES podcast
It's a whole new vibe, and I just know you are going to love it!
Think…
Business – Mindset – Energetic